"Self-consciousness is the enemy of 'interestingness.'" — Malcolm Gladwell.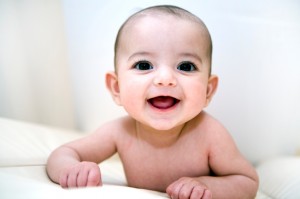 One of the most beautiful things about small children is their lack of self-consciousness. They sing, dance, and whirl without pretext. Their shimmering self is uncloaked and skipping about with abandon. Spend some time with a three-year-old.
Jesus said we must become as children in order to see the kingdom. Yet, sadly, children are 'older' now at younger ages.
Author Marie Winn, in Children Without Childhood, wrote about the cultural changes and demands that put children at risk, causing them to grow up too early–things like family breakups, accessibility of drugs and premature exposure to sex and coarse language in books, movies, TV, and on the Internet.
I was privileged to be child for most of my childhood. In other families divorce happened, people drank too much, and sometimes adults fought. I remember the moment I heard JFK had been shot and watched Martin Luther King's funeral. But those realities were mere shadows on the periphery of my otherwise sunny world.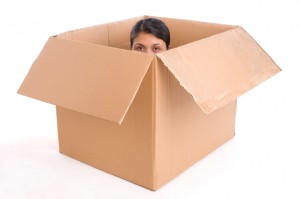 Still, sooner or later innocence is lost. And one kind of loss is the development of self-consciousness. While it's good to know how your words and actions affect others, there is a dark side to self-consciousness that can become a lifelong tyranny.
Do you remember being unaware of yourself? A time when you didn't know you didn't have a hairstyle? A place of acceptance where any question could be asked? A season of dreaming and exploring and belly flops without embarrassment.
A shift comes.Continue reading