"The world was my oyster, but where was the pearl?
Who'd dream I would find it in one little girl?"
These lyrics come from the song, "Something Was Missing," in the Broadway musical, Annie, with lyrics by Martin Charnin.
The same words could effectively sum up the main point in Genesis 1:
God created the heavens—an endless expanse of color and light and glory…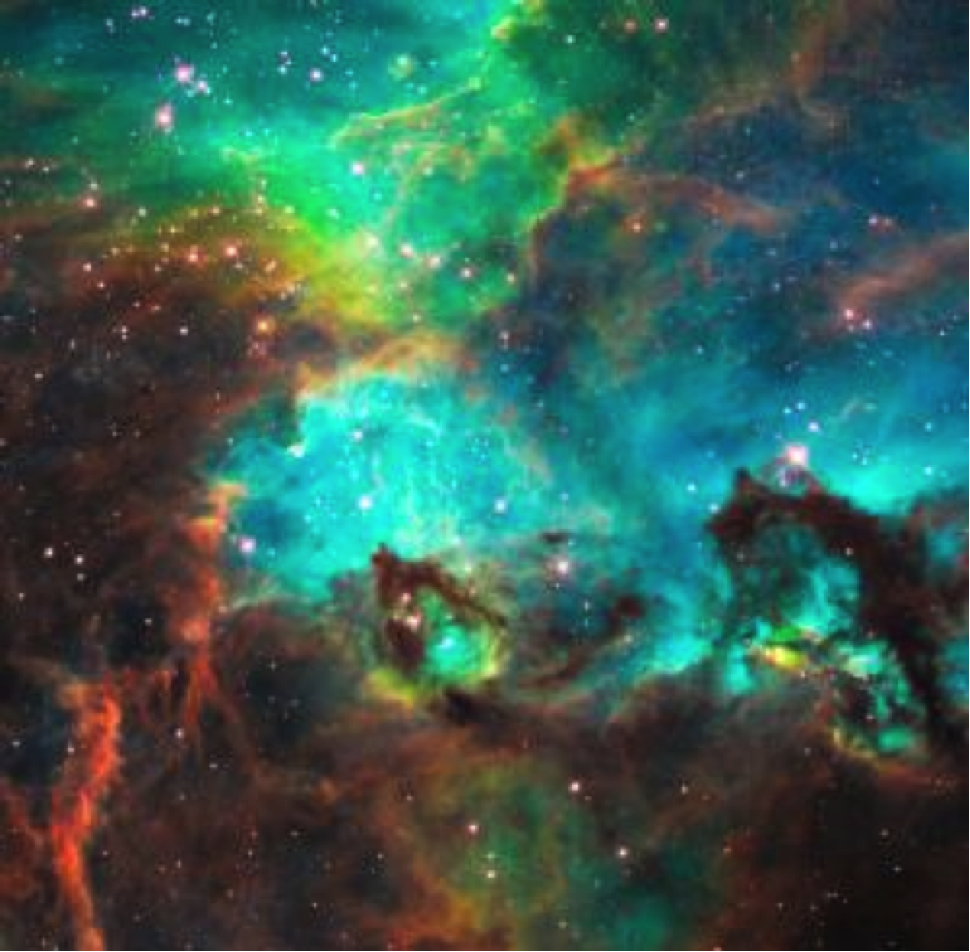 Then, He made the earth—land and sky and water…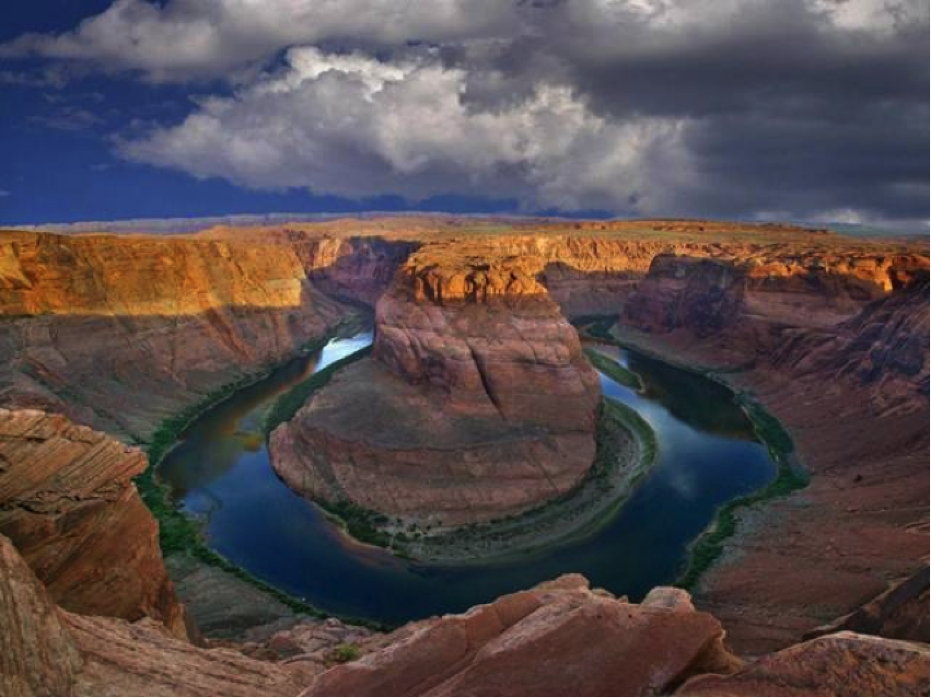 And it teemed with life as plant and animal kingdoms multiplied in unimaginable splendor and detail…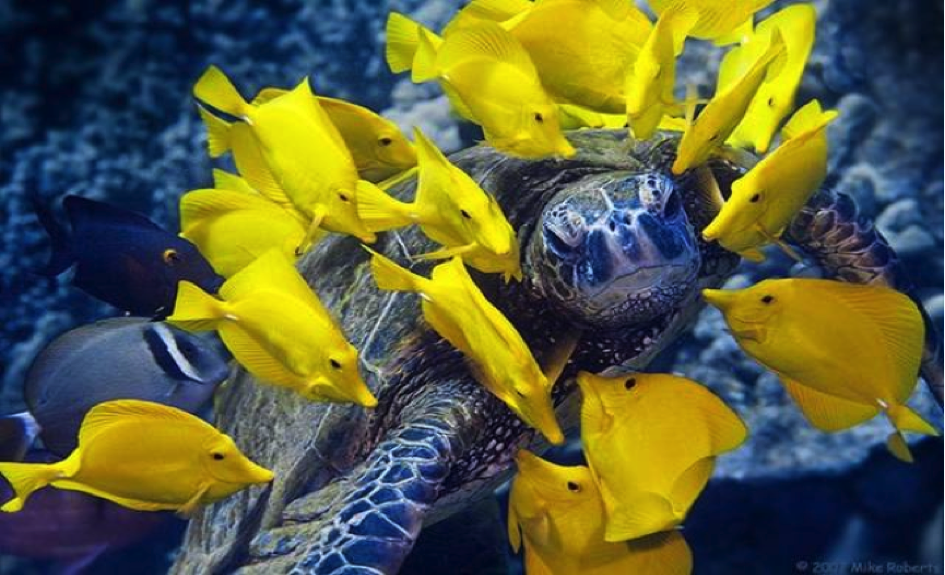 BUT SOMETHING WAS MISSING:
The sound of laughter and running feet.
The wonder of a smile returned.
The beauty of a hot tear rolling down a flushed cheek.
Words spoken.
Shared meanings.
The heart beating for reasons other than circulation.
The soaring of spirit that comes with worship.
The joining of mind, spirit, body and soul.
Yes, something was missing in creation–mainly us. Continue reading