Several months after my friend Terry died, I pulled out an Early American songbook to play something familiar on my piano. It was an ordinary afternoon. I started with the marching chords of The Battle Hymn of The Republic. As the opening words streamed through my thoughts, I considered their meaning—as if for the very first time.
Mine eyes have seen the glory of the coming of the Lord… 
I realize those printed lyrics aren't going to have the same impact on you as they did on me that day. It's hard to describe the rush of emotion that came over me. I couldn't play another note. I folded my arms on the piano and wept with great sighing sobs.
It was so unexpected.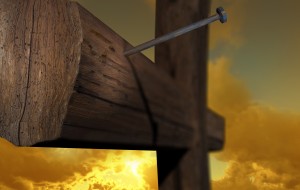 The Holy Spirit suddenly overwhelmed the grief rising up in my heart—with hope. He melded together His plan for good with my earthly disappointment, surrounding me with a tangible presence of love. I was undone.
In a way, the cross itself was an intersection love, hope, and sorrow…
See from His head, His hands, His feet,
Sorrow and love flow mingled down!
Did e'er such love and sorrow meet,
Or thorns compose so rich a crown?
God is known for surprise visits.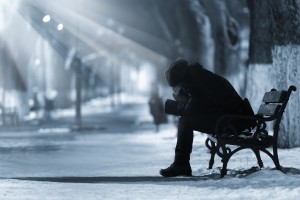 He moves us beyond the natural to the spiritual, from the temporal to the eternal, from the loneliness of sorrow to the fullness of His love. He doesn't give up when we do. Author Gregory Boyle calls it the "no-matter-what-ness of God."
David describes his experience in Psalm 34: 4, 7, 18 (NASB)
I sought the Lord, and He answered me,
And delivered me from all my fears.
The angel of the Lord encamps around those who fear Him,
And rescues them.
The Lord is near to the brokenhearted
And saves those who are crushed in spirit.
My meltdown at the piano turned into an experience with God. If you read my last post, Rehearsals, you'll remember that Terry was a beloved friend and pastor to many in our valley. But my full-blown grief over his death went beyond losing a wonderful person. It was something more. His death triggered all my questions about unjust suffering and unanswered prayers…the fist-shaking pleas inside my soul.
Where—Were—You—God? I knew I was sad, angry, and confused. I didn't know I carried a boatload of pain.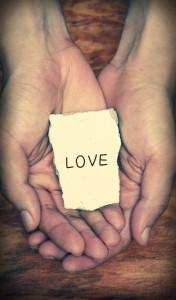 God, why do you take the good men, the innocent children, the selfless women? Why do you allow the Joan of Arcs, the William Wallaces, the Vincent van Goghs, and the Martin Luther Kings to die so young? It's hard enough down here. We needed them. Don't you realize that people will blame You? 
I'd been shaking off a morbid sense of futility since my teen years. Like, what's the point? Earthly life's rife with suffering, and then the very people you love…die.
God answered me through His written Word:
For the creation was subjected to futility, not willingly,
but because of Him who subjected it… –Romans 8:20
I felt the twinge of betrayal. What? Did I read that right? It was His plan in the first place? What's the deal, God?
Pain short-circuits everything.
It's all too easy to get stuck in our own thinking. Of course, it's important to read the rest of the verse, as well as the next verse. In fact, the whole chapter tells a much larger story.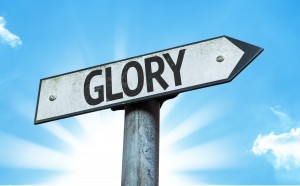 (20) For the creation was subjected to futility, not willingly, but because of Him who subjected it in hope (21) that the creation itself also will be set free from its slavery to corruption into the freedom of the glory of the children of God. 
Would we ever search for God if things were happily-ever-after here? Would life be authentic if God made the world like Pleasantville?  Or the staged town in The Truman Show? I think not.
And there was that word again—glory. I'd seen the glory of God in a vision of sunlight breaking through  dark clouds over our town when we'd gathered to pray for Terry.
Yet, mine eyes have not seen that glory in the natural. Still, at the piano, God showed me I would someday. Maybe sooner than later.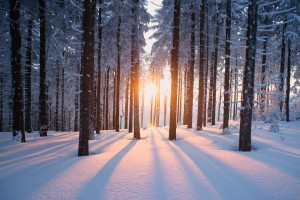 And like snow that falls in the night, God slips into place, until we suddenly discover He's there.
And He's always been there, covering our damaged world with a blanket of clean white hope.
Have you ever had a "suddenly" with God?