"Don't you think it's damaging? My husband asked.
"What do you mean?" I looked up from my work.
"The Cinderella myth, promising the happily-ever-after."
"Yes, probably." I gazed across the room, pondering the thought. "But for me," I replied, "Jesus is the real prince charming—the only One who can fulfill that desire."
People say Disney Classics are dark—maybe  too dark for little kids…the wicked step-mother in Cinderella, the jealous queen in Snow White, the evil fairy Maleficent in Sleeping Beauty, the sea witch in The Little Mermaid. Perhaps the daunting takeaway isn't the reality of opposition, but the false promise of happily ever after.
Beauty and The Beast probably offers the most realistic version of love. Most of us are held captive, carrying wounds that make us beastly. All of us need someone to love us despite our limitations. And it takes courage to love the otherness of the other. Perseverance in love can bring transformation.
But we need God in order to bring our best selves to the challenge of relationship. And not just through prayer, or biblical principles.
We need to feel His love.
Years ago, genius songwriter Bob Dylan wrote a song called "Make You Feel My Love." The first time I heard it, I immediately felt Jesus singing the words to me—deep into my spirit. Hope you enjoy this song and accompanying slide show…
(Listen here. Wait for ad to finish, and then return here to see the pictures and lyrics below when the music starts) 
"Make You Feel My Love" by Bob Dylan, performed by Garth Brooks…
When the rain is blowin' in your face…And the whole world is on your case…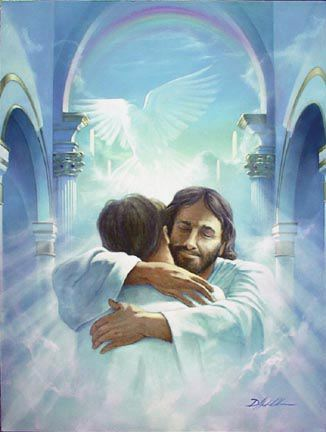 I would offer you a warm embrace… To make you feel my love.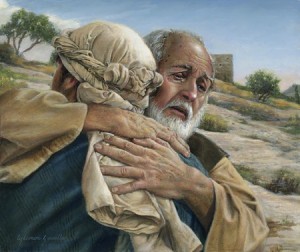 When evening shadows and the stars appear…and there is no one to dry your tears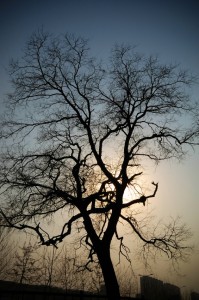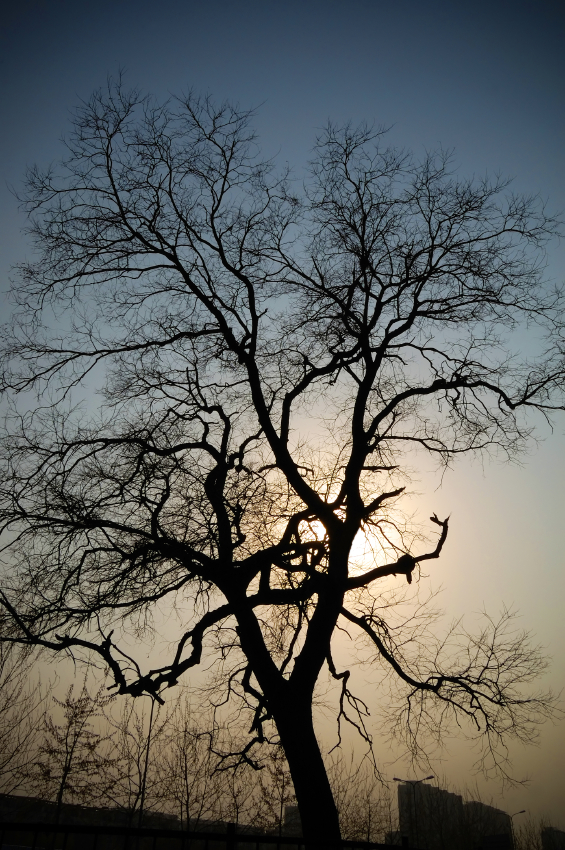 I could hold you for a million years..to make you feel my love.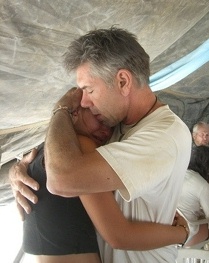 I know you haven't made your mind up yet…but I would never do you wrong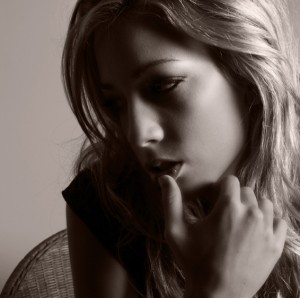 I've known it from the moment that we met…there's no doubt in my mind where you belong.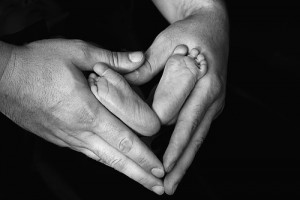 I'd go hungry, I'd go black and blue…I'd go crawlin' down the avenue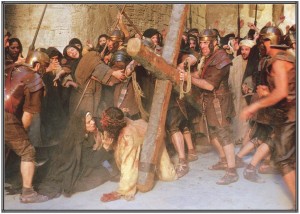 There ain't nothin' that I wouldn't do…To make you feel my love.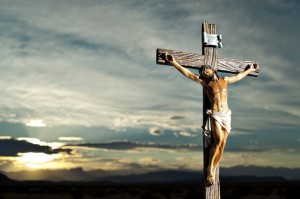 Storms are raging on a rollin' sea…down the highway of regret…
Winds of change are blowing wild and free…but you ain't seen nothin' like me yet.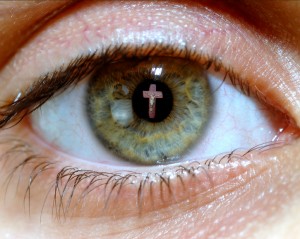 There ain't nothing that I wouldn't do…go to the ends of the earth for you
Make you happy, make your dreams come true
To make you feel my love.
~ ~ ~ ~ ~ ~ ~ ~ ~ ~ ~ ~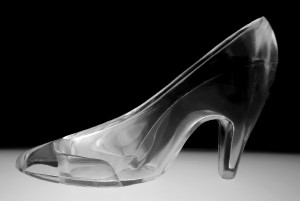 Who is can make those promises to us? No earthly person.
If there is any spiritual value in a story like Cinderella, it's that she still has one glass slipper after the royal ball. Her beautiful gown returns to rags, and her glorious coach is a smashed pumpkin. She doesn't know yet that she's made for royalty, but the remaining shoe proves to be the key to her future.
And symbolically, the glass slipper is like God saying—
"Whatever your circumstance, however hard and painful and lonely and desperate—remember who you are. You are Mine."
Please share your thoughts…