"Self-consciousness is the enemy of 'interestingness.'" — Malcolm Gladwell.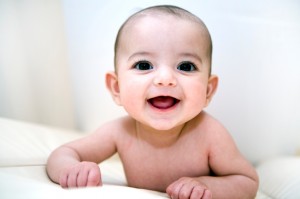 One of the most beautiful things about small children is their lack of self-consciousness. They sing, dance, and whirl without pretext. Their shimmering self is uncloaked and skipping about with abandon. Spend some time with a three-year-old.
Jesus said we must become as children in order to see the kingdom. Yet, sadly, children are 'older' now at younger ages.
Author Marie Winn, in Children Without Childhood, wrote about the cultural changes and demands that put children at risk, causing them to grow up too early–things like family breakups, accessibility of drugs and premature exposure to sex and coarse language in books, movies, TV, and on the Internet.
I was privileged to be child for most of my childhood. In other families divorce happened, people drank too much, and sometimes adults fought. I remember the moment I heard JFK had been shot and watched Martin Luther King's funeral. But those realities were mere shadows on the periphery of my otherwise sunny world.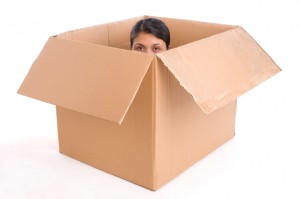 Still, sooner or later innocence is lost. And one kind of loss is the development of self-consciousness. While it's good to know how your words and actions affect others, there is a dark side to self-consciousness that can become a lifelong tyranny.
Do you remember being unaware of yourself? A time when you didn't know you didn't have a hairstyle? A place of acceptance where any question could be asked? A season of dreaming and exploring and belly flops without embarrassment.
A shift comes. Suddenly you are intensely concerned about the blemish on your cheek or have a sinking feeling that your feet are ugly. Maybe you said something that others thought was dumb. Or someone called you names or used unkind words behind your back. And depending on your sense of self, you may have ended up painfully conscious of every move you make…every breath you take…because someone's watching you.
Sounds like junior high, I know.
But what if that shift lasts deep into adulthood, and you are still playing your hand into the abyss of feared disapproval? You become hyper-focused on looking young or being clever or working long hours for an impossible boss. You want to be the "cool" mom or the Christian who says, "yes" to every needy person or situation.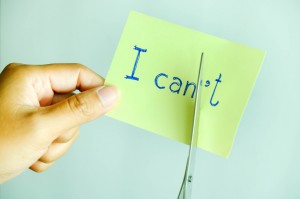 And somewhere along the way, you stopped being you.
That's where the Holy Spirit comes in. Author Mike Mason describes Him as The Photographer…
"The photographer stands in the park with his subject. It is a beautiful day, a perfect day for a picture. But the subject is nervous, ill at ease. The photographer knows that his first and most difficult job is to get his subject to relax, to be herself. Until this happens, all his film will be wasted.
"The photographer takes a few pictures anyway, just to fool the subject into thinking that the session is proceeding well. This may not be so bad, she begins to think.
"'Turn this way,' the photographer says. 'Now that way…now lift your right arm a little…now let's try a different angle, against those trees…good…very good.'
"It's not really very good. The photographer knows he hasn't yet got what he wants. Far from it. There's one shot he's looking for. Just one.
"What is it? What does he want? He wants a revelation of character. He's looking for the subject to be entirely herself, to reveal in one unguarded moment who she is. The subject, like most people, is fiercely protective of her true identity. She herself does not know who she is, let alone give out this information to others.
"It is a secret.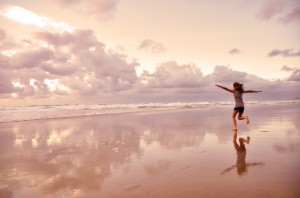 "It is rare to be fully and unselfconsciously alive. What we would give to feel this way for one moment, let alone live this way? People are afraid of themselves, afraid of living freely. We are frightened of the implications. We might have to dance in the streets, hug a stranger, or sit a whole day in a meadow of wildflowers. What keeps you from living authentically?"
Living unselfconsciously alive brings out your true interestingness. It's like the effortless ping when a tennis ball hits the sweet spot on your racket and soars over the net. Until then, we're just making whacks at life.
Or how about improvising a piano piece you know so well. Something magical transpires and you don't know how it happened.
Maybe something surges up inside you, allowing you to be frank in stifled relationships. You find the words to get down to what really matters. A new connection forms…
I know you know the difference between a fake selfie grin and a genuine smile. That's what the Holy Spirit is coaxing out of you. He wants you to be you because it changes something in the world that involves the purposes for which you were created.
Tell me if you understand…