"Jem and I found our father satisfactory: he played with us, read to us, and treated us with courteous detachment," said Scout in the classic novel, To Kill A Mockingbird, by Harper Lee.[1] Scout's description gave me pause. In our crass and quarrelsome culture, a little respect and good manners might go a long way. We need some good old-fashion cordiality.
But are there unintended consequences among polite types of people? I thought of religious circles or Christian families that strive to have love, joy, peace, patience, kindness, and self-control–under control at all times. Courteous detachment could be the kind of cordiality that keeps others at arm's length.
Have you ever experienced that? I have. Maybe I've even done it to others!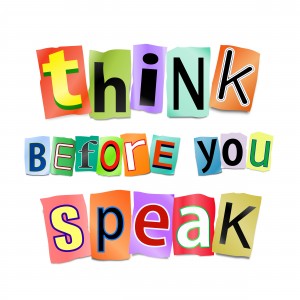 In Marilynne Robinson's moving story, Home, Jack, the black sheep of the family comes home to his dying father after twenty years. The father, a retired pastor, works hard to say all the right things, to give the benefit of the doubt, to believe the best, but there remains unimaginable tension in the atmosphere. The prodigal son is a sin-sick soul, looking for restoration. He wants to believe he can be a good man. The father wants him to "get saved." They resort to polite conversation at first, bottling up their history of hurt and disappointment.
Deep wounds form when cordiality prevents real connection—maybe even more so than an outright fight.
Glory, the younger daughter in the story, has also returned to care for her father's basic needs. She too is longing for healing within the family. She loves her wayward brother, Jack. All the other siblings seem to have perfect lives.
"(Glory's) father told his children to pray for patience, for courage, for kindness, for clarity, for trust, for gratitude. Those prayers will be answered, he said. Others may not be…So she prayed again for patience, for tact, for understanding—for every virtue that might keep her safe from conflicts that would be sure to leave her wounded, every virtue that might at least help her preserve an appearance of dignity, for heaven's sake. She did wonder what the neighbors thought…"[2]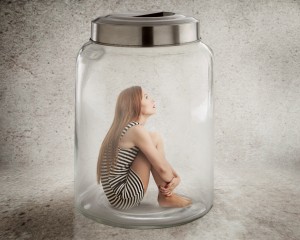 Safe from conflict…the appearance of dignity…what will the neighbors say?
I have come to believe these fears areContinue reading