Wisdom is often about discovering distinctions.
Many of you liked my post on the distinction between discernment and judgment toward others, and the difference between puzzles and mysteries in regard to God. If you missed it, read here.
So this holiday season, I came across another distinction. Let me explain.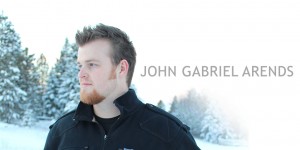 It started when I received a YouTube link from musical artist John Gabriel Arends, performing a not-so-known Christmas carol, "I Heard The Bells." Hear his version here.
For starters, this song is disarmingly honest. That's saying something in a Christian culture that says we should be inside-outside-upright-downright happy all the time.
Note the third verse…
I heard the bells on Christmas day, their old familiar carols play,
And wild and sweet the words repeat of peace on earth, good will to men.
I thought how, as the day had come, the belfries of all Christendom
Had rolled along the unbroken song of peace on earth, good will to men.
And in despair I bowed my head: "There is no peace on earth," I said, "
"For hate is strong and mocks the song of peace on earth, good will to men."
Then pealed the bells more loud and deep: "God is not dead, nor doth He sleep.
The wrong shall fail, the right prevail, with peace on earth, good will to men."
Till, ringing singing, on its way, the world revolved from night to day,
A voice, a chime, a chant sublime, of peace on earth, good will to men!
Secondly, consider the context of the writer. Arends said, "I love this song because I believe it brings hope in the day we are living. The original words of this Christmas carol were penned on Christmas Eve 1863 during the Civil War in the United States by Henry Wadsworth Longfellow, when he received the news that his son had been severely wounded in battle. On the heels of 40,000 lives being lost in the Battle of Gettysburg, Longfellow grappled with darkness around him."
Understanding context profoundly alters meaning and impact.
What deep reserves of faith did Longfellow draw from in order to write this song?
And finally, upon rereading the lyrics, I discovered I'd been singing it wrong my whole life! The line, "The belfries of all Christendom had rolled along the unbroken song," in my piano music was written as follows: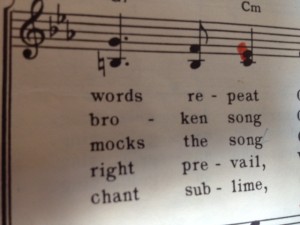 "…had rolled along th'un broken song."
In addition, the word, broken, was on the next line of music. As a result, I'd always thought that "Peace on earth, good will to men" was a broken song. Besides, the word, unbroken, had too many syllables for the cadence of the rhyme.
Funny how our minds alter things!
When I realized this, I instantly felt the quickening of the Holy Spirit—that stirring, that pause of time, that burning in your chest, that regrouping of perspective.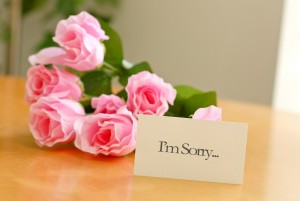 To be truthful, "peace on earth, good will to men" does seem like a broken song. We have even greater threats than the Civil War looming on our horizon. Jesus also said that His followers would be persecuted and hated.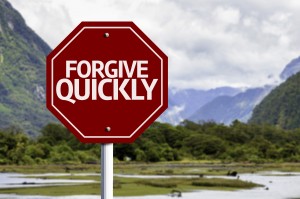 Yet peace and goodwill can be found among those who have learned to apologize and forgive.
So here's the distinction God pointed out—the difference between platitudes and chants sublime, to use Longfellow's words.
In dictionary language…
A platitude – is a remark or statement that has been used too often to be interesting or thoughtful.
A chant sublime – is a repeated phrase of such excellence, grandeur, or beauty as to inspire great admiration or awe.
A platitude is a broken song. Though it may have elements of truth, it usually sounds trite and comes across flat. Christianese, as some call it, often does more damage than good in our attempts to share what we know.
I believe a chant sublime is different. It's a phrase of truth that carries eternal weight and power. No matter how long ago it was written, no matter how often it's said, it still has "juice" on it. It's an unbroken song that anchors us to God though we are tossed about by storms.
The carols are bursting with chants sublime. Here are a few that stay with me all year long…
Long lay the world in sin and ever pining, till He appeared and the soul felt its worth.
In thy dark street shin-eth, an everlasting Light.
The hopes and fears of all the years are met in Thee tonight.
How silently, how silently, the wondrous gift is given.
Son of God, Love's pure light.

Radiant beams from Thy holy face, with the dawn of redeeming grace.
God with man is now residing.
He comes to make His blessings flow far as the curse is found.
He rules the world with truth and grace,
And makes the nations prove, the glories of His righteousness and wonders of His love!
Oh come let us adore Him!