A formerly homeless man was interviewed on TV. He explained how many different places in New York City he could get a hot meal, a shower with fresh clothes, and a bed for the night. All that, and more, was readily available. But he didn't know how to escape homelessness and dependency—because his real poverty was within.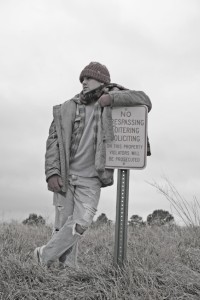 Mother Teresa said, "People are hungry for love, they are naked of human dignity and respect. They are homeless because of rejection."
Yet, we live in a time where skeptics say, "Watch out—everybody's working an angle." Good people become cynical in a culture where they feel played. "Because of the increase of wickedness, the love of most will grow cold." (Jesus foretold in Matthew 24:12).
Talmadge Wright, a sociology professor at Loyola University Chicago said, "When you are desperate and poor, you will do anything to survive and prosper. Somehow we seem to hold a moral standard that says as long as you don't scam and oppress others you are okay, but if you con others you are not okay. The point is…any poor population will have both tendencies happening at the same time. If you don't like it, make it so they are not poor."
So how do we respond to people on our streets or in the world at large for that matter?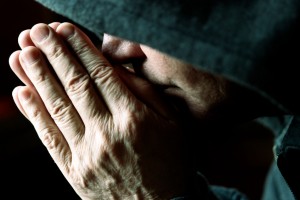 The apostle John said, "Whoever has the world's goods, and sees his brother in need and closes his heart against him, how does the love of God abide in him?" (1John 3:17) Notice he did not say "give him stuff," which includes money. That requires wisdom in each situation. The main point is to not close our hearts. At the very least, we can pause and pray.
Secondly, relationship may be the key—even if it's relationship for a moment. Let me explain…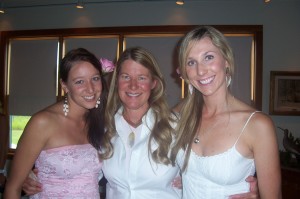 I remember strolling arm-in-arm with my two teenage daughters. While scoping out colleges in the northwest, we stopped in Seattle to shop for prom dresses. Talk about feeling privileged.
We came upon a man in a heavy brown overcoat, sitting on the curb. I'll be honest—for a second, I considered crossing the street. Yet a still, small voice in my head urged me to go on.  He is also my son, the Holy Spirit whispered. A burning heat filled my chest.Continue reading