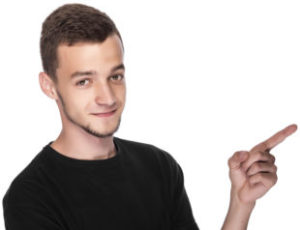 My son wanted to learn how to crochet. He and his college roommate sat in their dorm room one night watching YouTube tutorials with their yarn and crochet hooks laid out. Some guys dropped by. Their eyes widened. "Hey, ah…what exactly are you girls up to?"
Did they care? No! They were determined to make beanie hats.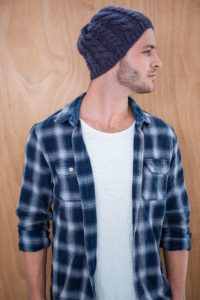 I love it when people are undaunted by the fear of man. My son and his roommate saw something they want to learn and pursued it with passion.
Crocheting involves practice. Like most things, there's a learning curve. Honing a new skill requires many attempts to get it right, and this craft is no exception.
But in the end, our whole family received new beanies for Christmas!
What about learning to hear God's voice? I don't think there are any YouTube tutorials on it…no apps. Yet we have a far better Teacher. Still, we need to position ourselves to hear. Like a sailboat—what good is it if we don't put up the sail?
Don't miss the listening prayer opportunity at the end of this blog.Continue reading