Years ago, Nicholas Herman slogged along a snowy trail in the dead of winter. As a weary soldier, he could hardly wait to thaw his frozen feet and eat a bowl of hearty stew. However, while trudging home he came upon a mature fruit tree, stripped bare of its summer beauty.
It gave him pause.
Gazing at the tree, he considered how the leaves would burst forth with vitality come spring. A flurry of flowers would bloom, bringing color and fragrance. And after lush rains and summer sun, fruit would form.
Like something from nothing, God would provide a bountiful harvest. Suddenly, it all seemed miraculous.
As he stayed in the wonder of those thoughts, God's presence quietly descended on him, showering glory all around. Who knows how long he remained there. Time had somehow stopped.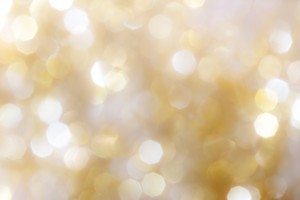 And in those holy moments, God imprinted something on his soul, which never faded. Released from the mindset of things-as-they-seem, he was captured by a "high view of the providence and power of God." Later, he told a friend that the experience produced a passion for God in his heart that did not diminish in the forty years that followed.
That young soldier was also known as Brother Lawrence, a kitchen worker for the Carmelite monks in the 1600s. Like a dormant tree in spring, he awoke from an earthly mindset to a heightened heavenly awareness.
He believed an extraordinary God was intimately involved in ordinary life. And that one remarkable truth sparked an ongoing conversation with God that would last the rest of his life.
All because he paused.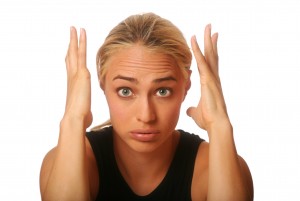 The Spirit of God hovers over our busy, distracted, caffeine-charged, multi-tasking days—waiting for us to pause.
But the complexities of modern life demand our constant attention. An ad in the Wall Street Journal for SAP, a multi-national software company, stated that, "Complexity is becoming the most intractable issue of our time, an epidemic of wide-ranging proportions, affecting our lives, our work and even our health. Eight out of ten children today think life is too complicated. A third of working professionals experience health issues as a consequence of stress associated with information overload. And 62% believe their personal relationships are suffering as a direct result of complexity."
"Complexity comes at an enormous cost," the ad writer concluded.[i] Of course, SAP is peddling technical resources that promise to simplify. But software, no matter how helpful, is not a balm for our weary souls.
The question is—why don't we pause? Is there a poverty of soul that we're afraid to be in the same room with? Do we silence it with the drone of TV?Continue reading